We know mums love to connect and meet other mums, so we've created the Mumba Collective from that perspective, to help you connect with other mums. Networking with mums on the outside world is so much fun. We're giving you another reason to embrace your new life as a mum whist making money!
We also know that there's no substitute for a face-to-face conversation especially for an expectant or new mum when it comes to buying a product for baby. You'll therefore be giving your customer the opportunity to see, touch, test and ask questions. Then they can truly appreciate the quality and benefits the Mumba Bra has to offer before they buy. This has been our winning formula at every Baby Show we've attended. Over 90% of mums we meet will buy our product once they've tried it!
So here are some ideas how you can get out and about and start selling the Mumba Bra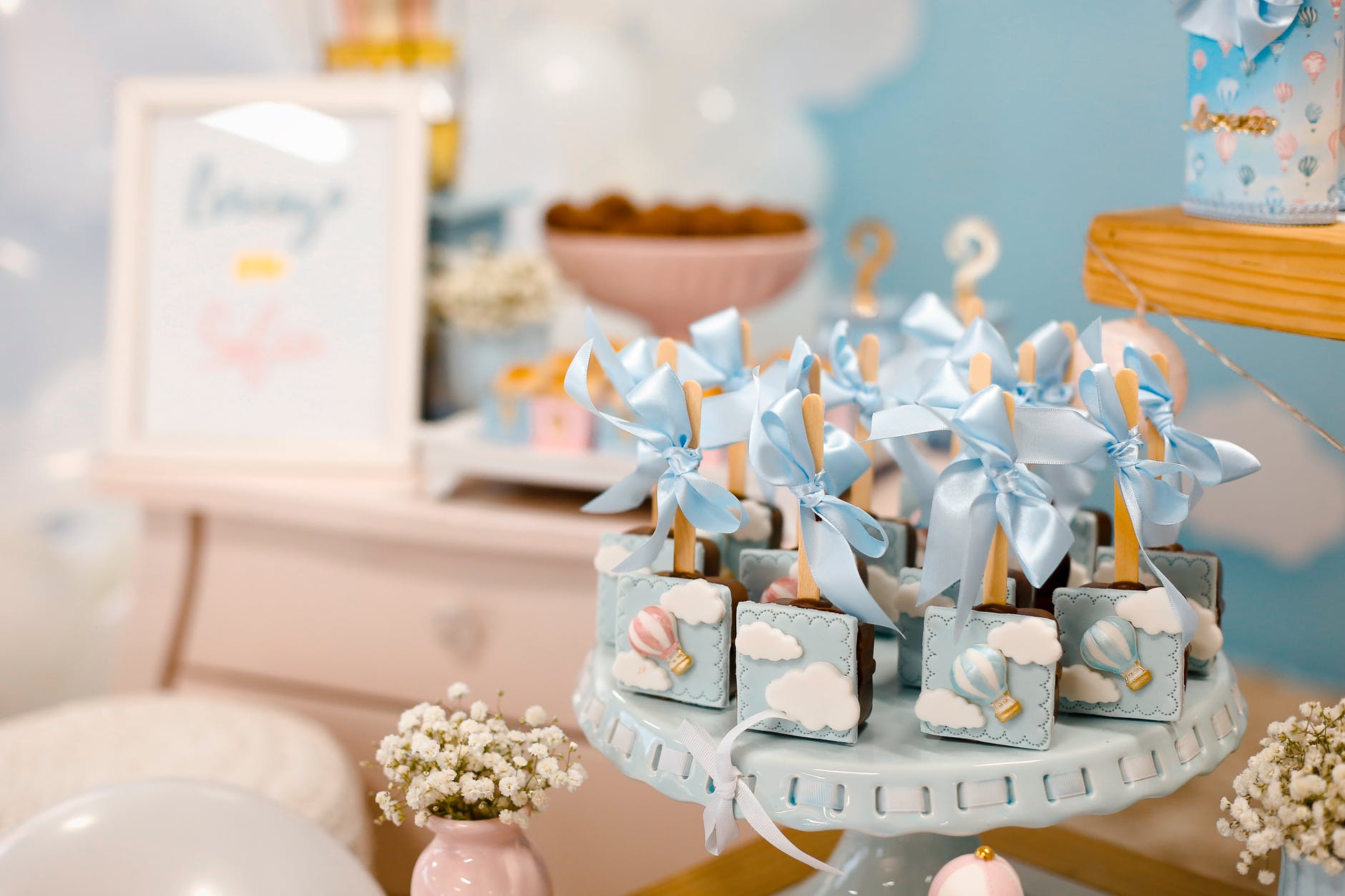 Baby Showers and Baby Reveal parties –
We want to celebrate a mum's special news by offering her support from an early stage with the Mumba Bra. There's no better excuse to have a party, than to celebrate the announcement of baby! We've created a unique service where our Mumba Advisors will attend baring gifts* for mum to be. This is a perfect opportunity for a Mumba Advisor to fit a mum-to-be. * see compensation plan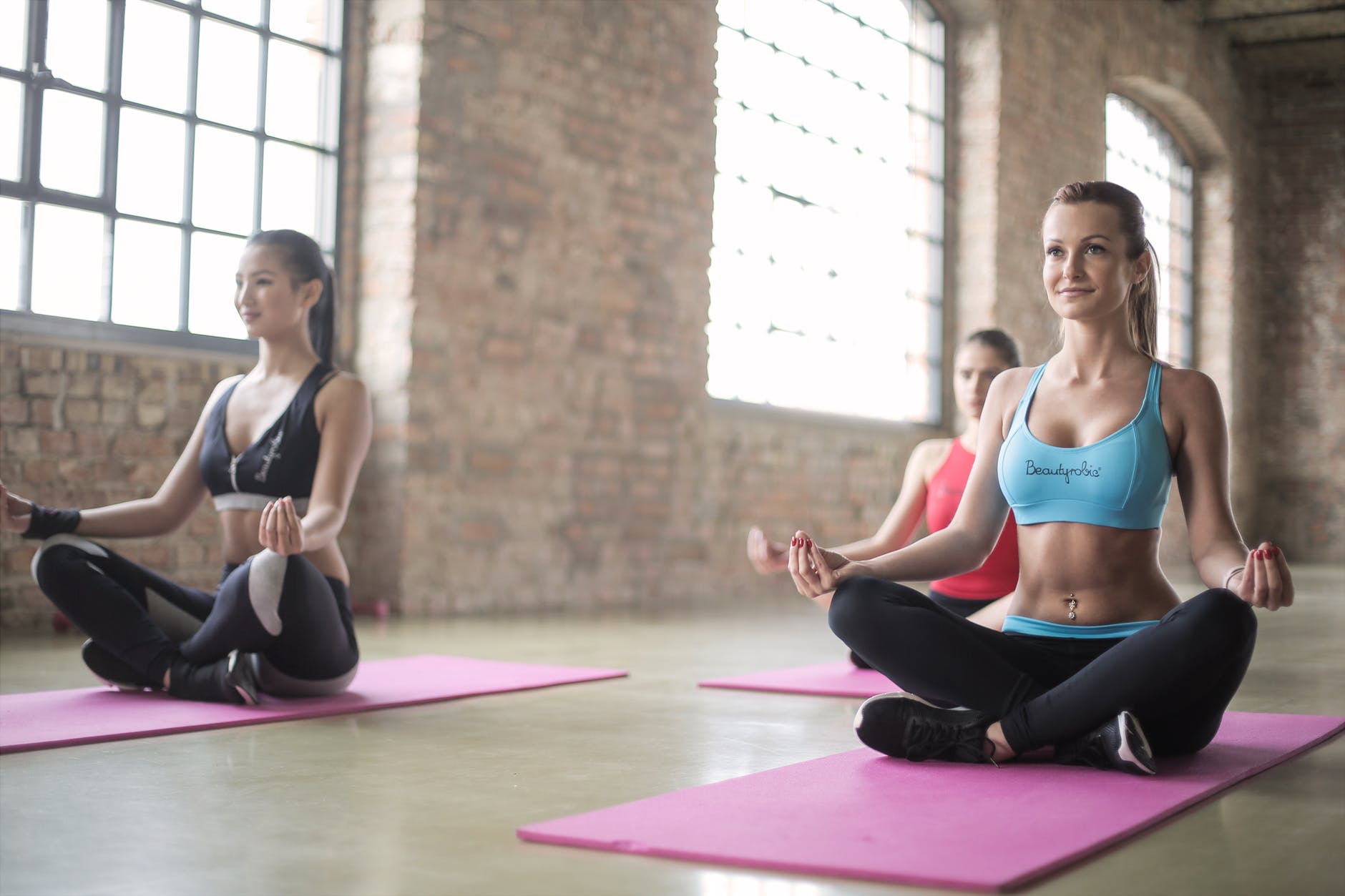 Do you run your own class? –
Are you a pregnancy yoga or antenatal teacher? A private midwife or breastfeeding supporter? If so, you're already in a position where you're meeting mums. Whilst you prepare them for birth and offer support and advice. This is a perfect occasion to also be able to provide them with information about the Mumba Bra.
Pop up shop –
Why not host an event for coffee and conversation? A comfortable place where they can come and socialise, whist giving you the opportunity to promote your business and offer a fitting service.  Alternatively, you could take a small table at your local baby event and promote your business there.
Leaflet drops –
Are you short on time, with juggling all the other daily chores that comes with being a mum?! School drop off, food shop and swimming lessons? Why not use this little time you have whilst on the go to leave a leaflet at the nursery, doctor surgery, leisure centre or super market? Wherever you think would be suitable. We'll provide you with the leaflets that will have your personal Mumba Advisor code and details so a mum can call you to arrange a personal fitting at a time that suits you. Or allows her to go online and benefit from the discount code, only you can provide.
Online sales. –
Not everyone has the time to meet other mums face-to-face. We're offering you a work life balance designed by you. Therefore, you could also sell our bras just as easily from your kitchen table! We've even made it attractive for your customer to shop online, using your Mumba Advisor code. We'll reward your customer with a discount on their purchases. Something that they won't be able to find anywhere else. **
Essentially, we're giving you exclusivity –
To sell our product and a slightly discounted price. Our product can only be purchased from our website and Amazon at the recommended retail price in the UK. This gives your customer the incentive to buy through you.
** Our product will only ever be discounted at Baby Shows that we attend. If we are taking part in a baby show in your area, you'll also have the option to come along, work with us and earn commission at that show!